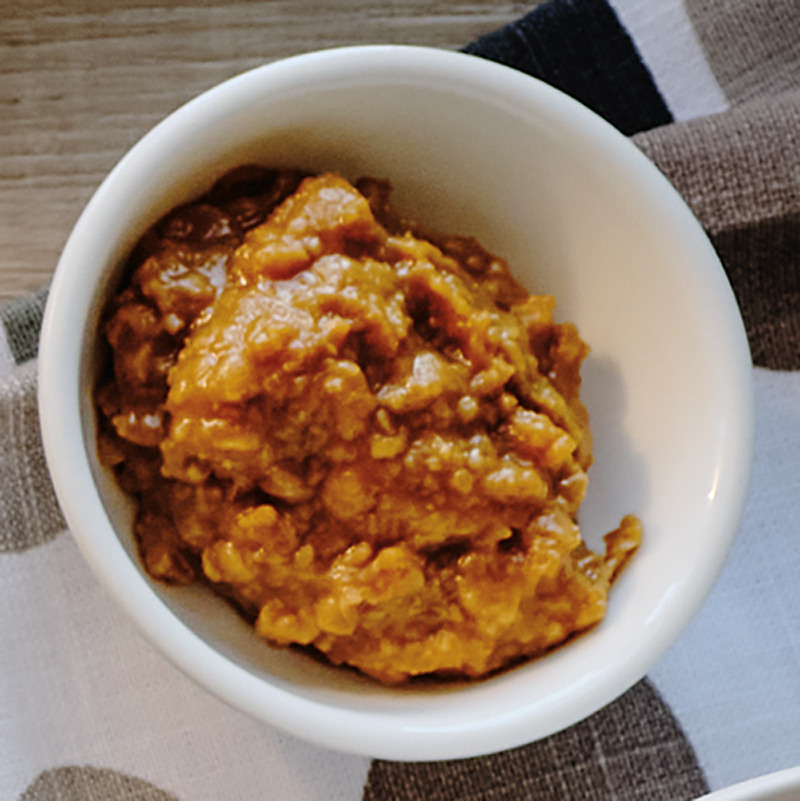 Fermented Bean Sauce
Korean Barbecue is a communal meal. All the items are laid out on the table with a portable grill in the middle. The meal consists of lots of small side dishes.
Ingredients
Serves ¾ cup (175 ml) sauce
½ cup (125 ml) + 2 tbsp (30 ml) doenjang* (Korean fermented bean paste)
2 tbsp (30 ml) gochujang (Korean hot pepper paste)
1 green onion, finely chopped
1 tbsp (15 ml) toasted sesame oil
1 tsp (5 ml) toasted sesame seeds
Instructions
Mix all ingredients together. Serve with Korean barbecued meat.
Drink Pairings