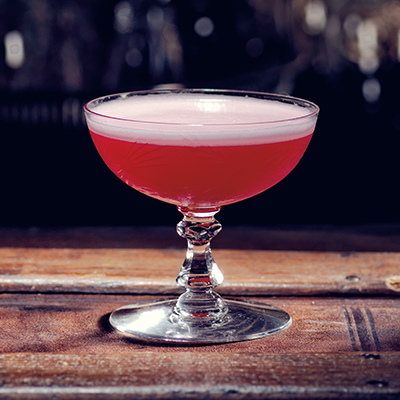 THE MARY PICKFORD COCKTAIL
This Prohibition-era cocktail was created for the Canadian-American film star known as "America's Sweetheart" by a bartender at the Hotel Nacional in Cuba during the actress's visit to Cuba in the 1920s.
Ingredients
Serves 1
1½ oz (45 ml) pineapple juice
½ tsp (2 ml) maraschino liqueur
Instructions
Place ingredients in a cocktail shaker with ice. Shake and strain into a chilled cocktail glass. Garnish with a maraschino cherry, if desired.
Featuring